Manasvi Singh is an accomplished Entrepreneur,
Success Influencer, Fitness Guru, and a Published Author.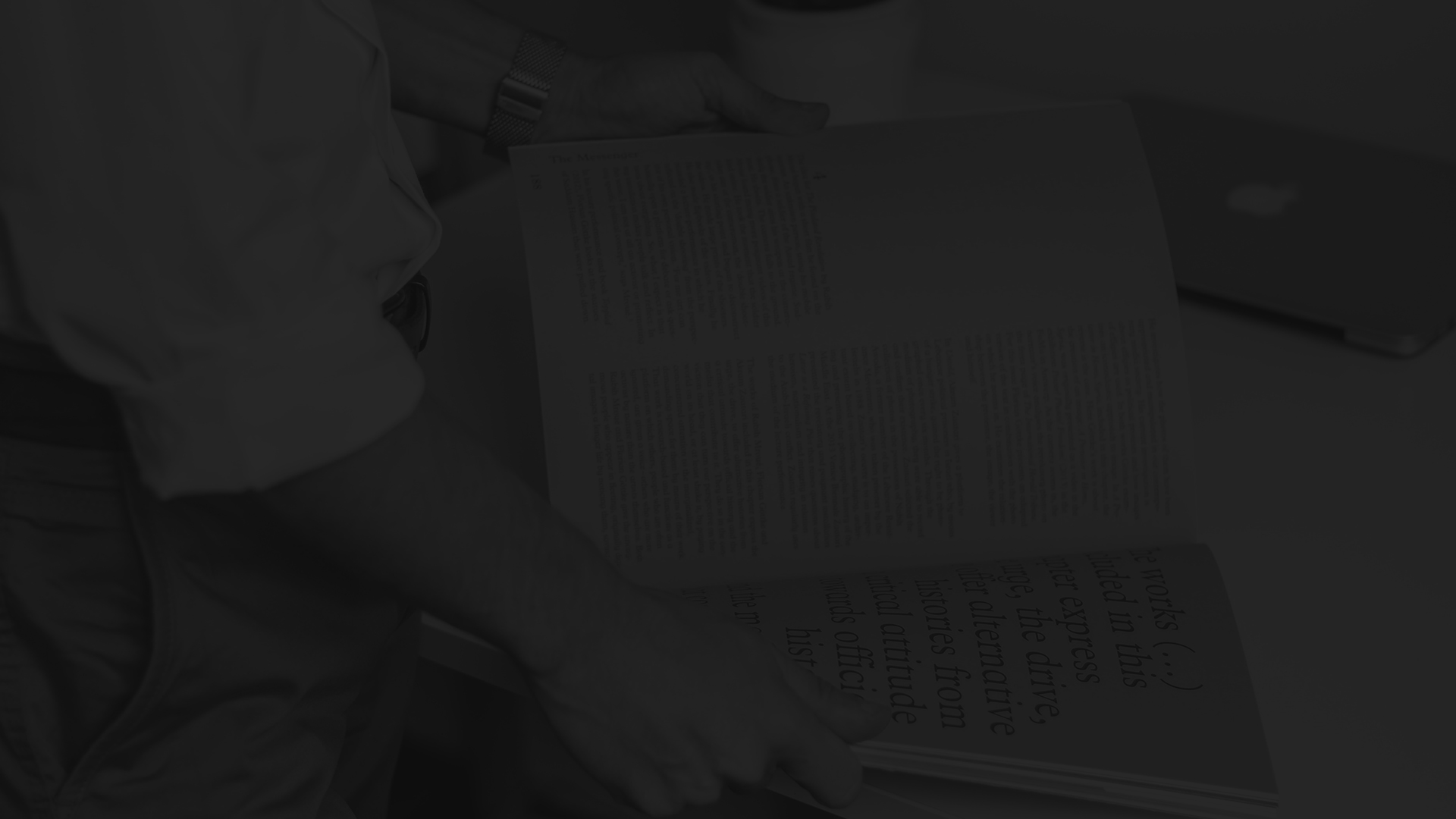 Co-Founder an CMO,
OneTo11
Founded OneTo11, World's first Blockchain Gaming Ecosystem. Scaled to 2.1 million users in 15 months with unique marketing strategies.
Piquic
Co-Founder and CSO
Manansvi founded Piquic - an AI based content creation solution for ecommerce. The fashion tech innovation Piquic rose to $500,000 per annum revenue within 2 years of launch with global clients such as Flipkart, Amazon, & Myntra.
Buddy4Study
Co-Founder and CoCEO
Buddy4Study is a student portal to find global scholarships and education financing. Manasvi led Buddy4Study to a valuation of $7.1 million in 3 years and it is currently India's largest scholarship platform with more than 2.5 million registered students.
Moksha Designs
Co-Founder and CSO
Manasvi founded Moksha, it is the largest Creative Outsourcing company with state of the art technology and over 200 talents. Moksha works for over 400 e-commerce companies and independent brands like Jabong, Snapdeal, Amazon, UCB, etc.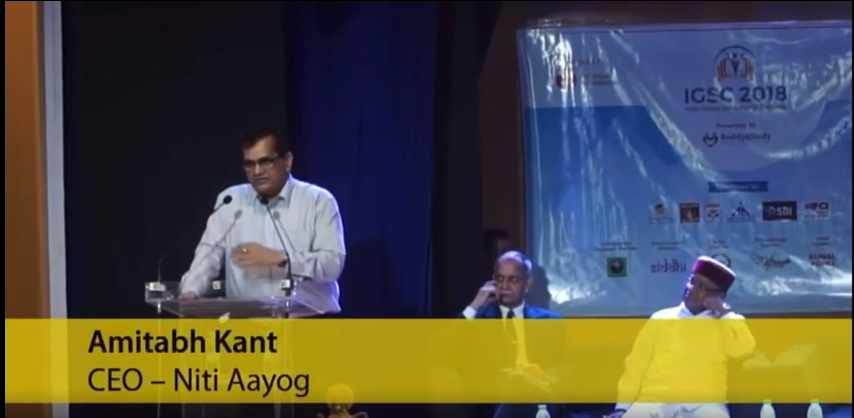 Amitabh Kant CEO NITI Aayog prasing efforts of Manasvi Singh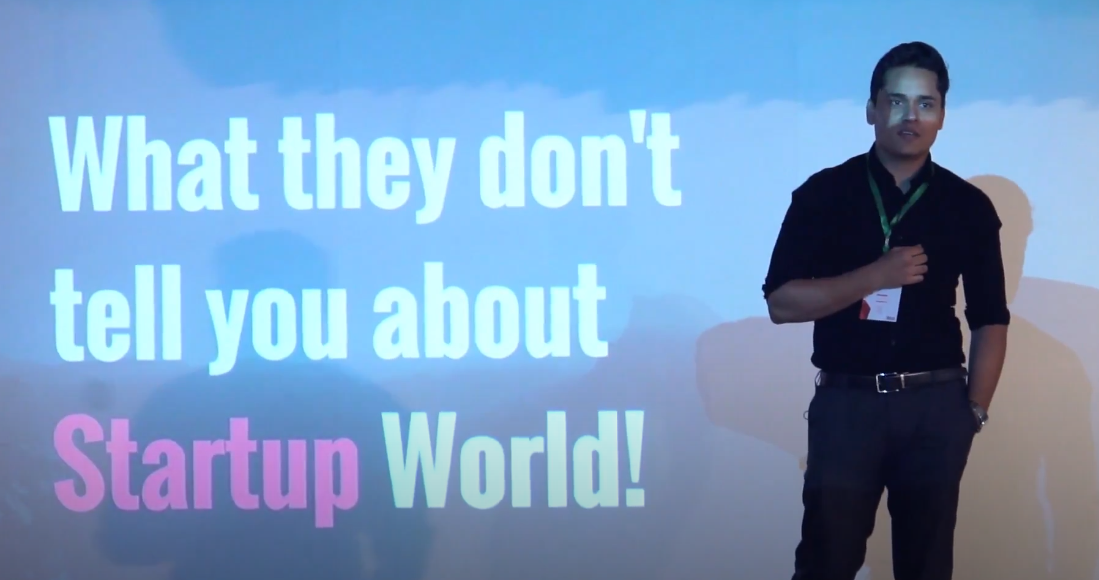 What they don't tell you about the Start-Up World | Manasvi Singh | TEDxYouth@DPSRKPuram